With many Americans feeling increased levels of stress, the virtual health platform PlushCare decided to track down the most stressed-out states by analyzing more than 4 million tweets from around the country.
Earlier this year, the American Psychological Association (APA) reported that over 40 percent of Americans have felt increased anxiety compared to pre-pandemic times.
The APA also revealed that eight in 10 Americans are stressed about the uncertainty of the future while nearly nine in 10 blame the economy and high levels of inflation.
Utilizing geotagged tweets from 340 major cities around America, PlushCare divided over 4 million tweets into various categories including social media, news, career, education, money and relationships.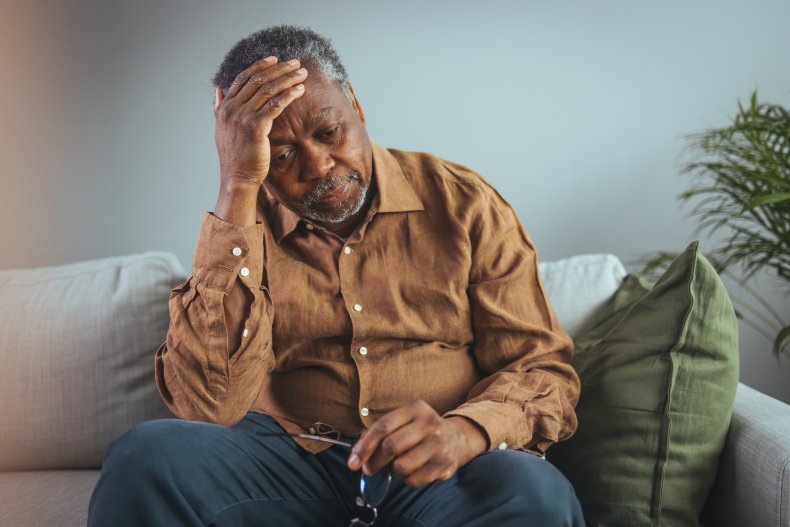 The team of researchers then analyzed the tweet's "stress level" to determine the percentage of tweets that related to stress.
The Overall Most Stressed
After analyzing nearly 17,000 tweets from people living in Hawaii, PlushCare found that more than 45 percent of the tweets were related to stress.
PlushCare said that while many people would assume people living in Hawaii are problem free in paradise, many of the tweets showed a source of tension between locals and the large tourism industry.
The second most stressed state was Utah followed by Oregon.
The analysis also found that Oakland, California is the most stressed city, with about 47 percent of tweets relating to stress.
Specifically, the team discovered that individuals living in Santa Clarita, California experienced the highest levels of stress in any category. The city received a 63 percent stress rating for social media topics.
When it comes to education-related stress, Montana and South Dakota took the lead with upper 40 percent stress ratings.
The analysis also found that Alaskans are the most stressed-out state when it comes to social media, with a 54 percent stress rating.
Money-wise, the top five most stressed states were: Montana, Vermont, Alaska, Wyoming and Hawaii.
The Overall Least Stressed
South Carolina was deemed the least stressed state, with a "stress rate" of 36.99 percent. The team at PlushCare analyzed over 33,000 tweets from South Carolinians and discovered that about 12,500 were stress related.
Coming in second place for least stressed was Mississippi followed by South Dakota.
Coping With Stress
To reduce stress levels, experts recommend taking a break from media and news consumption and disconnecting from screens. It is also important to speak openly about your feelings with family, friends and medical professionals.
Other ways to deal with stress include:
Eating a well-balanced diet
Regular exercise
Getting enough sleep
Stretching, breathing and meditation
Avoiding alcohol and drugs