Miguel Rivas has become an integral part of the Pearson family over the course of the show's six seasons.
The character, played by Jon Huertas, is beloved by fans of the NBC hit, and they noticed his absence in the show's most recent episode, which aired on Tuesday, May 10.
Here is everything you need to know about Miguel and what happened to him in the drama's final season.
What Happened to Miguel on 'This Is Us'?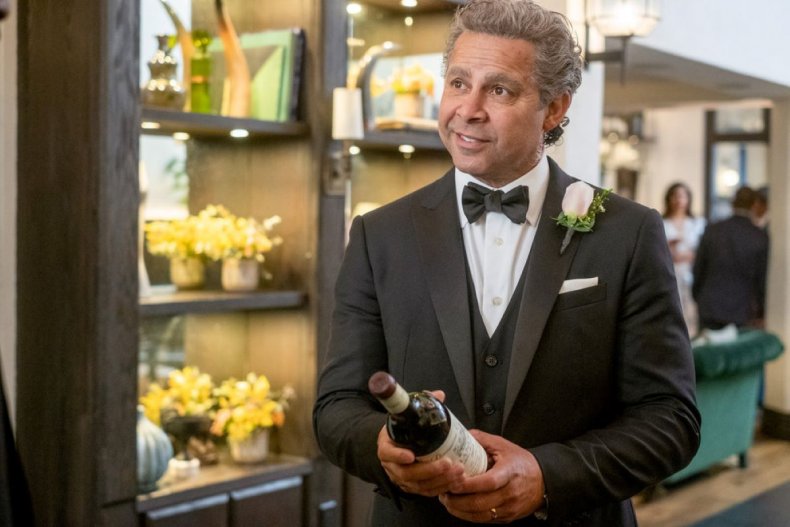 Fans of Miguel will be sad to know that the character has died and his death suddenly came to pass in the show's fifteenth episode, though the actual moment was not shown on screen.
In Episode 15, titled "Miguel," viewers were shown flashbacks from the character's childhood, explaining how his family came to move to Pennsylvania from Puerto Rico and how he came to be the person fans know and love.
Miguel was also shown in his adult life through snippets that explained how he carved out a career for himself in construction, and how he clashed with his parents over things like his new car and the way he changed his hair.
The episode went on to explore the next period in his life, from his marriage to Shelly (Wynn Everett) and their family to their eventual divorce, and his re-connection with Rebecca Pearson (Mandy Moore).
It explored how they fell in love following the death of her husband Jack (Milo Ventimiglia) and brought the story to the present day, where Miguel is taking care of Rebecca as her primary caregiver while ignoring his own ailments.
One such injury he ignores resulted in him slipping in the snow and falling down hard while trying to take care of his wife.
After learning of his ill health, Rebecca's children Kate (Chrissy Metz), Kevin (Justin Hartley) and Randall (Sterling K. Brown) persuaded Miguel to accept full-time help with taking care of his wife.
As his health begins to deteriorate, Miguel's family reconnect with him, but shortly thereafter it is revealed that the character had died and his ashes are seen being scattered at his and Rebecca's home and at a baseball pitch in Puerto Rico, where he used to play as a child.
Fans may be wondering whether Miguel is really dead even though his death was not shown onscreen, but he is, and actor Huertas has shared that he was glad the show's writers chose to approach his character's passing this way.
In an interview with Variety, Huertas said: "I feel like when someone dies, even if it's a thriller or a horror film, what's more interesting to me are people's reactions than actually seeing the person perish. It's when you see someone's reaction to that person, that's where the emotion comes from.
"So instead of actually seeing Miguel take his last breath and last gasp, to see how it's affecting Rebecca, how it brought these two boys together that seemingly had this rift with Miguel for so long—his first-born son and then his stepson—coming together and sharing in this moment of spreading his ashes.
"I think that's way more interesting than watching Miguel take his last breath."
This Is Us airs Tuesdays at 9 p.m. ET on NBC.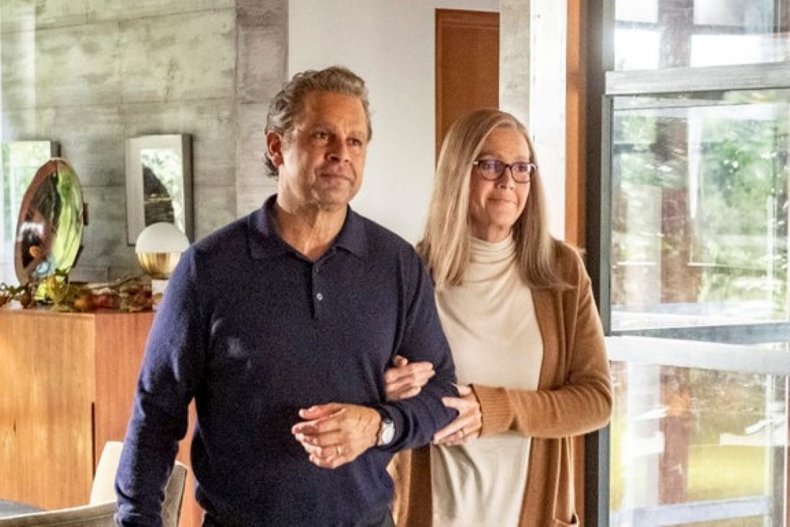 Source : https://www.newsweek.com/this-us-what-happened-miguel-rivas-death-1705489