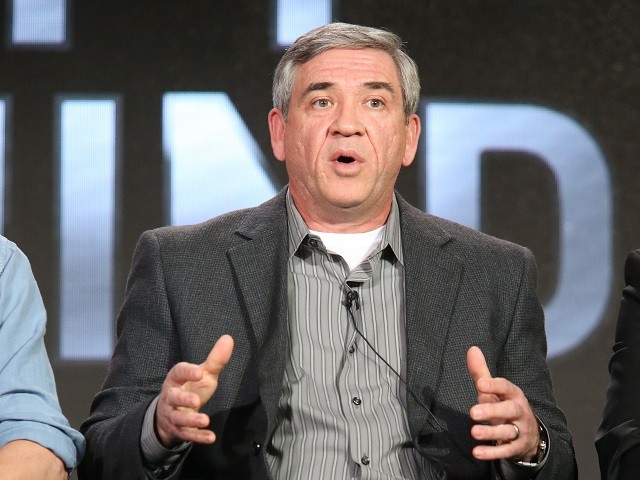 One of the campaign issues for Alabama's U.S. Senate race is who will lead Senate Republicans beyond the 2022 midterms.
Two of the three frontrunners in the race for the Republican nomination, former Business Council of Alabama president and CEO Katie Britt and Rep. Mo Brooks (R-AL), have said they would like to see someone other than current Senate Minority Leader Mitch McConnell (R-KY).
However, the third frontrunner said he was taking a wait-and-see approach.
During an interview with Mobile, AL radio FM Talk 106.5, Black Hawk Down incident helicopter pilot and U.S. Army veteran Mike Durant said he would vote for "the most conservative," but declined to say if that individual should be someone other than McConnell.
"I want the most conservative person to lead the party," Durant said. "That's the direction we need to go. We need to unify behind the greatness of this party — smaller government, lower taxes, all of the things that true conservative people believe in. That's the person that we need leading the party. You know, to say it is someone else — that's pure speculation until someone says I'm in, and I'll vote for whoever the most conservative is in that race."
The GOP primary will be held on May 24. If a candidate does not receive more than 50% of the vote, the top two candidates will face each other in a runoff election.
Follow Jeff Poor on Twitter @jeff_poor



Source : https://www.breitbart.com/clips/2022/05/14/al-senate-hopeful-durant-pure-speculation-to-commit-to-mcconnell-ouster-will-vote-most-conservative-in-leader-race/