Dr. Devon Hoover, 53, was a dedicated neurosurgeon, his company said.
A Michigan doctor has been found shot dead, sparking an investigation by Detroit police's homicide unit.
The body of 53-year-old Devon Hoover was discovered when officers responded to a house for a well-being check on Sunday evening, Detroit police said.
Authorities didn't immediately release more information.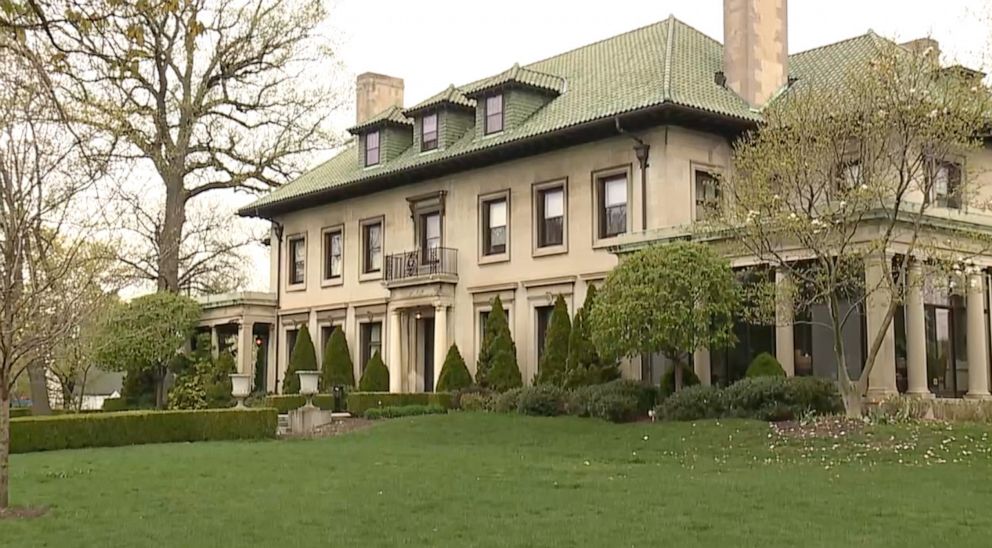 Hoover, a neurosurgeon, had "a special interest in the treatment of neck and back disorders," according to his employer, Ascension Michigan.
Hoover "was a dedicated and well respected member of the Ascension Michigan family and will be greatly missed," Ascension Michigan said in a statement. "Our sincerest condolences and heartfelt prayers are with his family, friends and fellow associates during this incredibly difficult time."