Real Housewives of Atlanta star Sherée Whitefield has been accused of copying fashion brand Shein in her She By Sherée line.
The reality TV star's long-awaited clothing line was finally released on September 4, almost 14 years after she first announced the brand.
During RHOA's first season, back in 2008, Whitfield first attempted to put on a fashion show to showcase her merchandise, but it did not go as planned.
Fast forward to 2022, however, and designer Whitfield has finally managed to pull off her She By Sherée fashion show.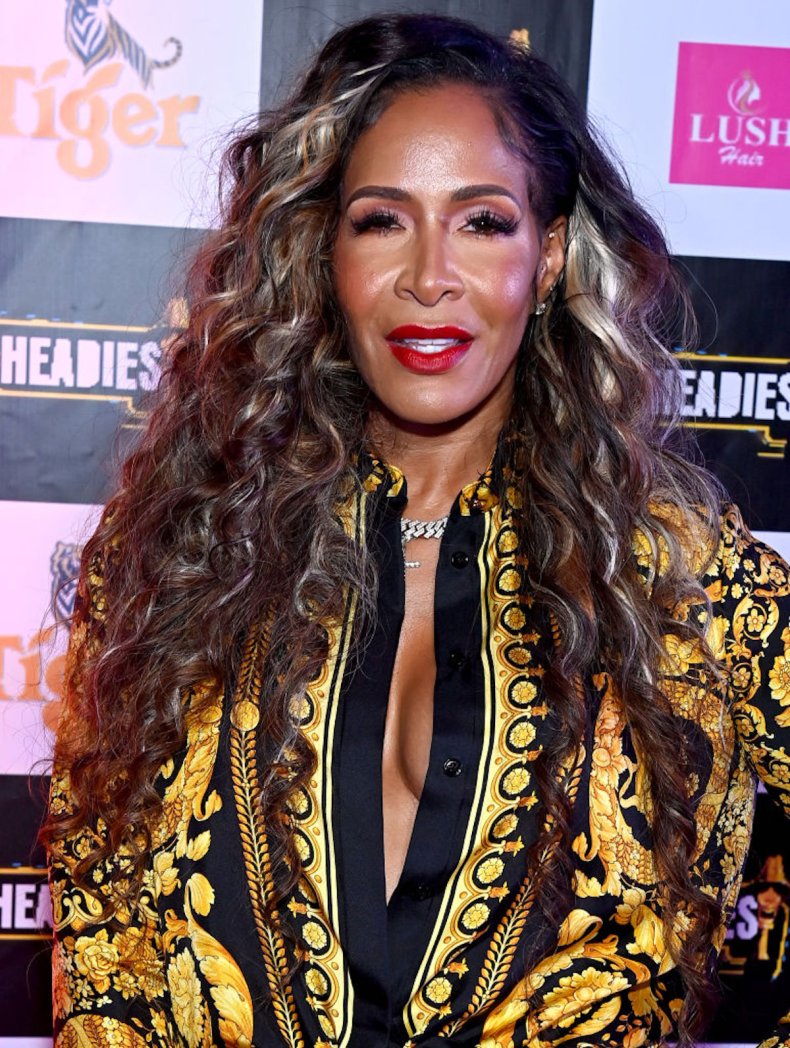 The season finale of RHOA Season 14 aired on Bravo on September 4, 2022, and showed footage of the highly anticipated event taking place, with the line launching on its website after the episode finished.
Shortly after the She by Shereé site launched, however, the website crashed due to what Whitfield described as "overwhelming interest" and an "influx of love."
A statement on the website read: "Dear Fans, Due to the overwhelming interest in She by Shereé the influx of love is crashing the website‼️ But please understand its being worked on so continue to check back in within the next 24 hours.
"We are working to get this quickly resolved. We wish to serve you soon. Thank you for your interest. Thanks to the customers whom we were able to serve so far tonight."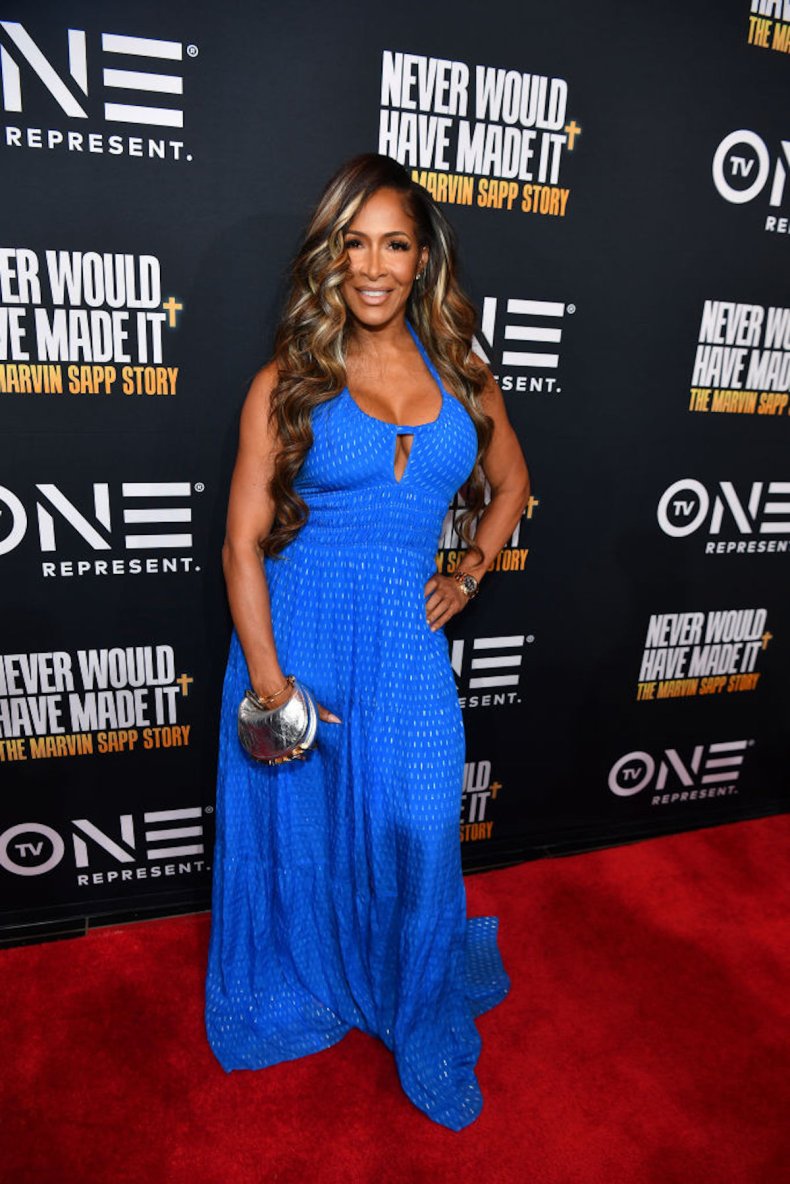 At the time of writing the site is still down and the above message is still on the homepage.
Following the launch, some social media users accused Whitfield, 52, of ripping off Shein, an online fashion retailer.
The suggestions specifically referred to a gray two-piece athleisure set, being sold by Whitfield for $130, that fans claim is similar to ones sold by Shein, and Amazon.
Fans also pointed out that the other retailers are selling the garments in question at much lower prices.
"She by Somebody Else! #RHOA #SheByShereé," one Twitter user wrote.
Another added: "So after 10+ years of no fashion, you just put your name in a look alike Jeffree Star logo, printed it in a Ali Express/Shein garment and charged it 130$?! Gurl How dreadful! We were rooting for you smh. She by Sheree? More She by Shein Express wtf?! You know what #RHOA."
"Sheree really slapped a logo on this design and is selling it for $130. You can get the same on one Shein for $7. #ShebySheree #RHOA," added a third unimpressed Twitter user.
Newsweek has contacted Whitfield's publicist for comment.
Amid the drama, Whitfield's fellow Bravo stars have been showing their support, with Real Housewives boss Andy Cohen tweeting a picture of himself in a She By Sherée sweatshirt.
In scenes that aired on the season finale of RHOA, Whitfield's co-star Kandi Burruss also said she is "very proud" of the star.
"She pushed through, she pulled through and got it done," Burruss, 46, said. "I'm very proud of her."
Whitfield then told the cameras: "After 14 years, I did it. I've had a lot of ups and downs. I've had a lot of letdowns. I want everyone who feels like they can't do it to keep pushing with prayer, determination, hard work. It will definitely pay off."
The Real Housewives of Atlanta Season 14 may be over but fans can still look forward to the reunion show which will air on Bravo on Sunday, September 11.



Source : https://www.newsweek.com/she-sheree-line-website-whitfield-rhoa-real-housewives-atlanta-shein-copy-1740086