Elon Musk is facing allegations of sexual misconduct after a SpaceX flight attendant accused him of propositioning her and exposing himself in late 2016—around the same time he was dating Amber Heard.
Heard is currently involved in a $50 million defamation trial against her ex-husband Johnny Depp and her past romance with the tech mogul billionaire has been referred to numerous times in court. Depp is suing Heard over a Washington Post op-ed from 2018 where she identified herself as a survivor of domestic abuse, though she did not directly name Depp in the article.
The Tesla and SpaceX CEO was expected to testify at the trial, which is taking place in Fairfax, Virginia. However, it was announced last week that he will not be taking the stand, in person or virtually.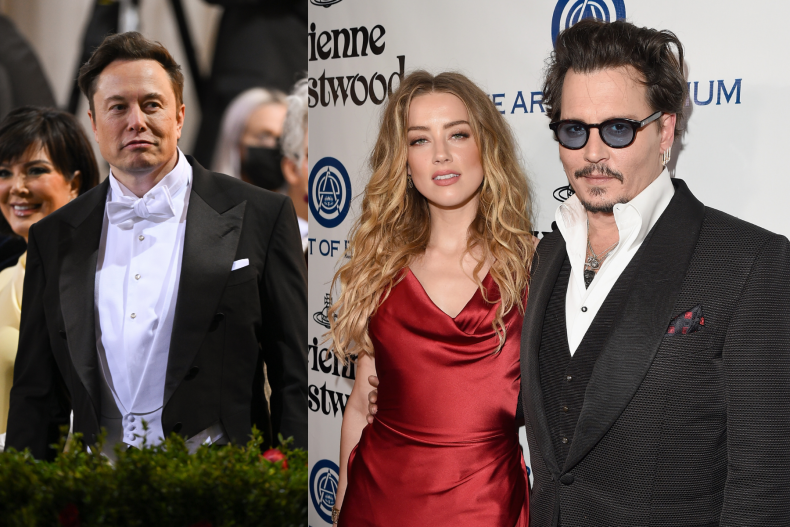 Depp claimed in his lawsuit that his wife began an affair with Musk while they were married.
However, a spokesperson for Musk told People Magazine: "Elon and Amber didn't start seeing each other until May 2016, and even then it was infrequent. Their relationship didn't become romantic until some time later."
In April 2017, Heard announced her relationship with Musk on Instagram, and they were also photographed together at the Currumbin Wildlife Sanctuary on Australia's Gold Coast.
Then a few months later in August 2017, Musk and Heard announced in a joint statement shared with People that they had gone their separate ways.
This week, Musk denied the sexual harassment allegation made against him by a former flight attendant for SpaceX's corporate jet fleet.
First reported by Insider, the entrepreneur was accused of allegedly offering a flight attendant a horse in exchange for an erotic massage, leading to a $250,000 settlement.
The incident allegedly occurred during a private flight to London in late 2016, which would coincide with his romance with Heard and divorce proceedings with his second wife, Talulah Riley.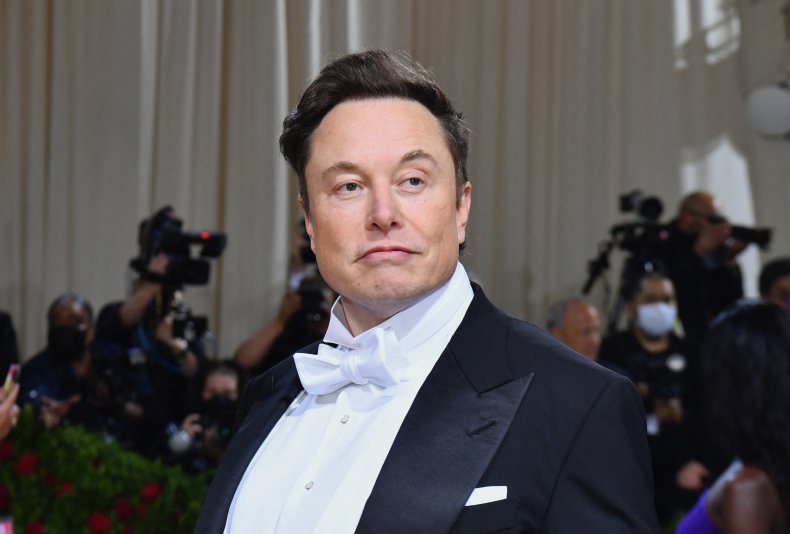 The billionaire, who recently announced his plans to vote Republican in the next election, tweeted following the report's publication: "The attacks against me should be viewed through a political lens—this is their standard (despicable) playbook—but nothing will deter me from fighting for a good future and your right to free speech."
More details about Musk and Heard's romance emerged during the trial, with Heard's former talent agent Christian Carino testifying that she never really loved him.
Text exchanges between Carino and Heard were shown, with the former writing: "You weren't in love with him and you told me a thousand times you were just filling space," when she complained about the breakup going public.
"I know, but I wanted time to grieve and recover in my own time," Heard responded.
Meanwhile, in a 2017 interview with Rolling Stone, Musk disclosed his hurt over the relationship ending.
"I just broke up with my girlfriend. I was really in love, and it hurt bad… Well, she broke up with me more than I broke up with her, I think," he said at the time.
"I've been in severe emotional pain for the last few weeks," Musk said. "Severe."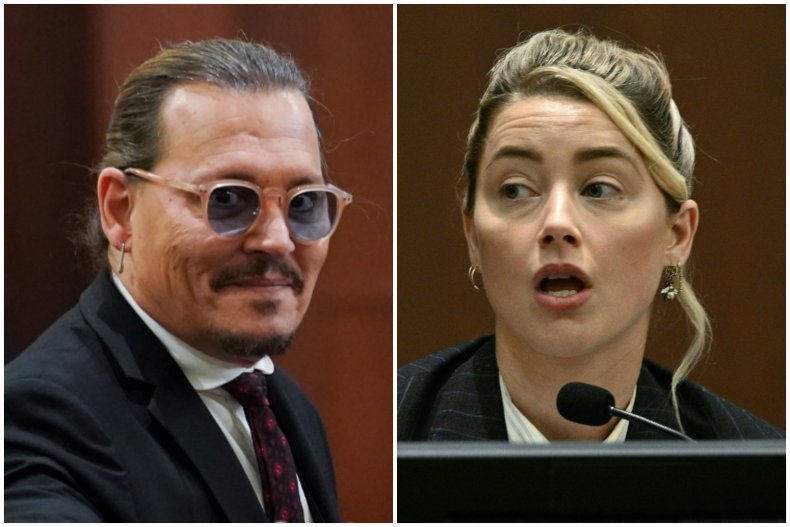 Source : https://www.newsweek.com/elon-musk-sexual-misconduct-allegation-coincides-amber-heard-romance-1708657