Elon Musk's Twitter purchase deal that was sealed Friday has been welcomed by many, though big U.S. tech companies lost nearly $1 trillion this week amid pressures on the market.
This figure is the total combined value of Big Tech that has been wiped off this week amid stock market losses as tech companies reported poor earnings, according to a briefing by TradingView, a social network of traders and investors.
The stock market losses come after Amazon reported slow revenue growth on Thursday for its fourth quarter of the year. The e-commerce giant missed analysts' estimates as it estimated that revenue in the period would likely be as much as $15 billion below the $155 billion forecasted, the Financial Times reported.
Other tech giants are also experiencing slow revenue growth amid a poor earnings season fueled by global inflation among other factors affecting the economy. Microsoft and Amazon said that their cloud computing businesses are now growing slower than expected, according to the Financial Times.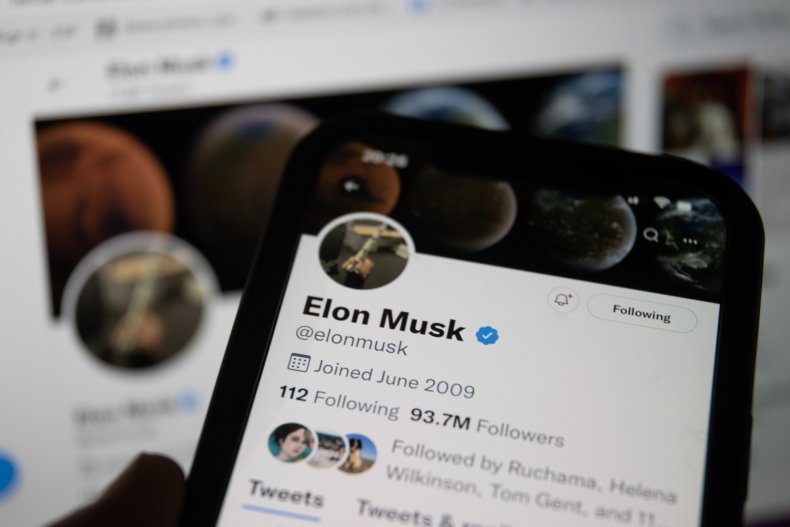 Amazon's earnings news affected the combined value of Big Tech, which includes Alphabet, Apple, Meta, and Microsoft. The news left the combined value of the five companies around $950 billion less than when earnings season started.
However, Apple managed to achieve revenue and earnings that exceeded analysts' expectations. Meanwhile, Meta, Facebook's parent company, reported a decline in its profit margins amid a decrease in advertising revenue and rising costs.
While Big Tech is currently experiencing a hard week, Musk took over Twitter on Thursday night, hours before the closing Friday deadline. He now owns the company after spending months trying to back out of the $44 billion purchase deal.
"The bird is freed," Musk tweeted late on Thursday.
Twitter CEO Parag Agrawal, CFO Ned Segal, and General Counsel Vijaya Gadde were reportedly fired after the billionaire finalized the purchase of the social media giant. More personnel and operational changes in the company are expected to unfold in the coming weeks.
The Tesla CEO on Thursday wrote a letter to advertisers posted on his Twitter account in which he explained why he bought the company. In his note, Musk spoke about promoting a "digital town square" where various beliefs can be expressed within limitations.
"The reason I acquired Twitter is because it is important to the future of civilization to have a common digital town square, where a wide range of beliefs can be debated in a healthy manner without resorting to violence," he wrote.
Newsweek reached out to financial companies Bankrate and Morgan Stanley for comment.