September 5 marks the 2022 Labor Day holiday across the U.S. The works and contributions to the development and achievements of the nation by laborers are commemorated on this federal holiday.
Labor Day is officially celebrated on the first Monday in September, but many choose to acknowledge the festivities throughout the the three-day weekend.
Beauty, home, technology and fashion brands are even offering discounts on certain products to celebrate.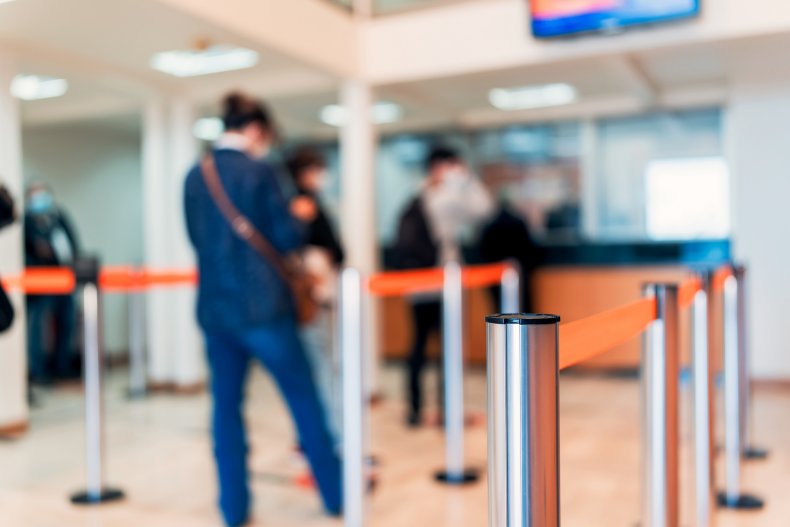 Among the revelry of the weekend there are some major changes to the schedules of some services, including banks.
Newsweek has everything you need to know about when banks will be closed over Labor Day weekend 2022.
Are Banks Open on Labor Day?
A representative for Bank of America told Newsweek that their financial centers will operate as normal on Friday, September 2 and Saturday, September 3.
Hours have been extended for many of the centers across the country on those dates.
The banks are usually closed on Sunday and then they will also then be closed on Monday, September 5 for the holiday but digital banking and ATMs are always available for clients' routine banking needs.
The best place to get information on hours of operation for specific financial centers is locators.bankofamerica.com.
Below are a list of other banks that will be closed on Labor Day:
Capital One
Chase
Citi
Citizens Bank
Comerica Bank
HSBC
Huntington
KeyBank
M&T Bank
PNC Bank (except select supermarket branches)
Regions
Santander Bank
TD Bank
Truist Bank
U.S. Bank
Wells Fargo
Zions Bank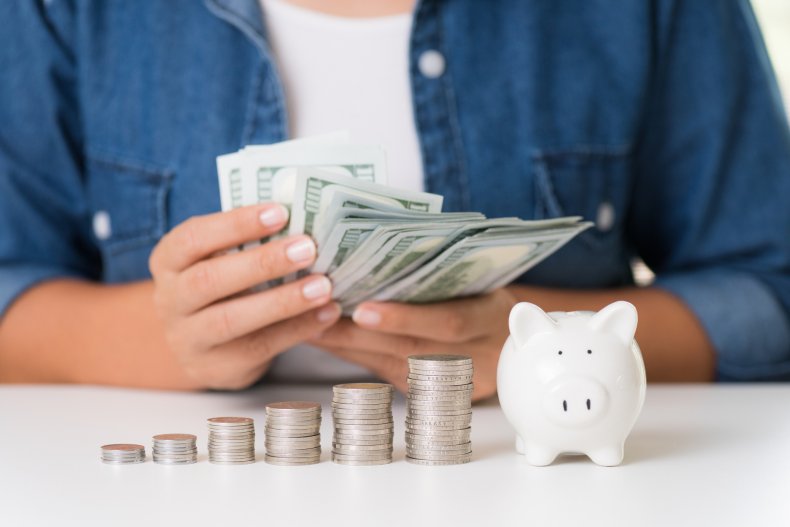 Similarly to Bank of America, customers of the above banks will still be able to access ATMs and online platforms.
Banking transactions are not processed on federal holidays, however, whether or not your bank is open. This means that any transactions made on Labor Day will not be processed until Tuesday, September 6.
As well as banks, trash departments will also be on holiday over the Labor Day weekend. Trash pickup for some states will not be happening on Monday, September 5, though some will still operate as normal.
There will also be changes in the postal services. A United States Postal Service (USPS) representative told Newsweek that there will be no residential or business deliveries on Monday, September 5.
FedEx also only offers select delivery services on the Labor Day holiday, as well as the days leading up to it.

Source : https://www.newsweek.com/labor-day-banks-closed-open-weekend-2022-1739300