Four teenagers have been arrested in the wake of a shooting that injured 11 people at an after-prom party at a home in Texas, authorities announced on Friday.
The suspects, an 18-year-old man and three 19-year-old men, are charged with aggravated assault with a deadly weapon and engaged in organized criminal activity, the Jasper County Sheriff's Office said. The same suspects were also served with warrants from the Jasper Police Department for aggravated assault and deadly conduct, Jasper Police Lt. Garrett Foster said.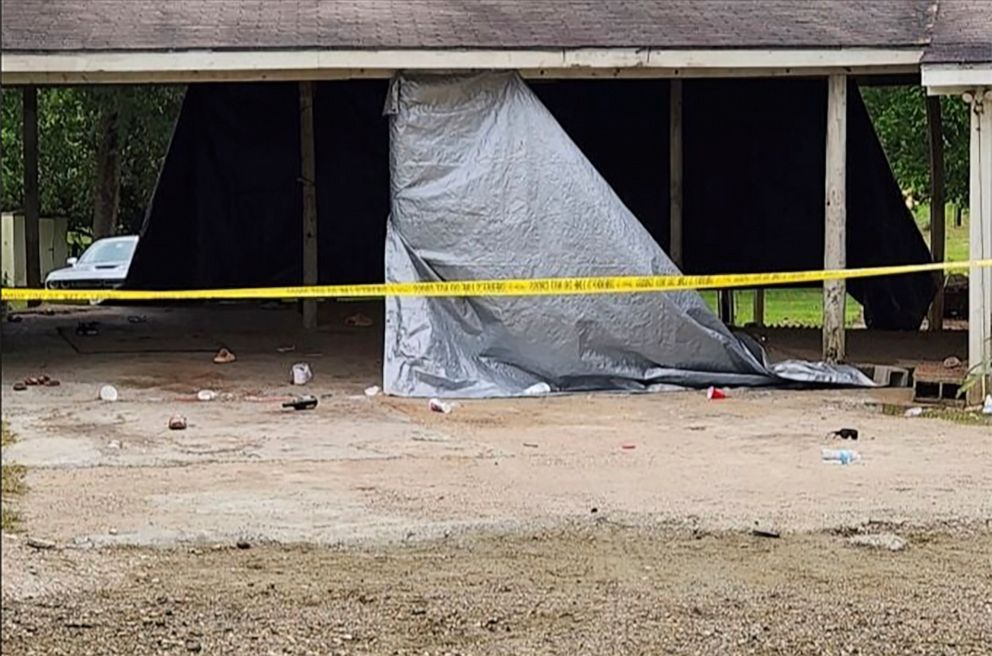 About 250 people were at the home at the time of the early Sunday morning shooting.
Jasper County Sheriff Mitchel Newman said the shooting was part of an ongoing dispute between two groups of teens that "finally came to a head."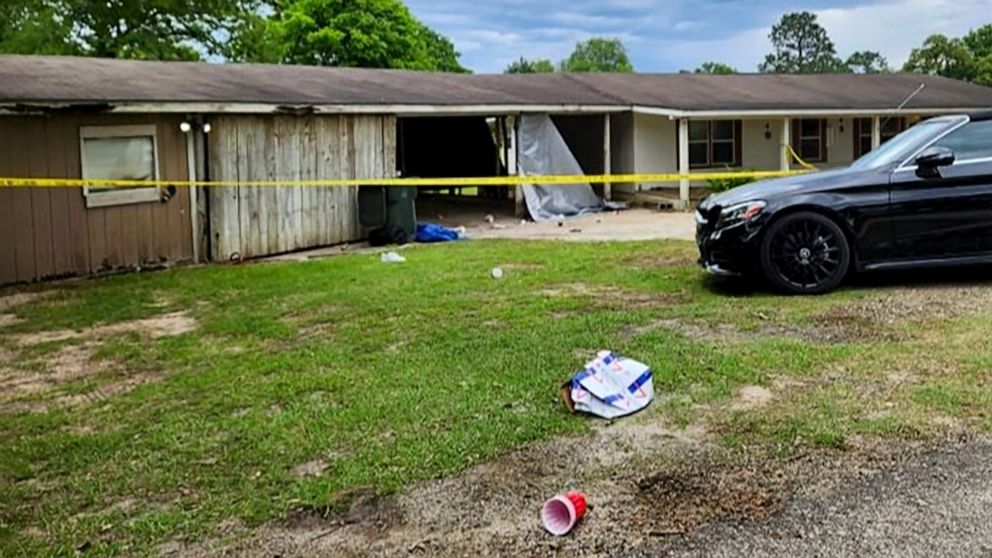 The sheriff called it an act of "senseless violence" and said more arrests are possible.
The investigation is ongoing and authorities ask anyone with information to come forward.